Police: Man's plan to 'upskirt' women ruined after shoe camera explodes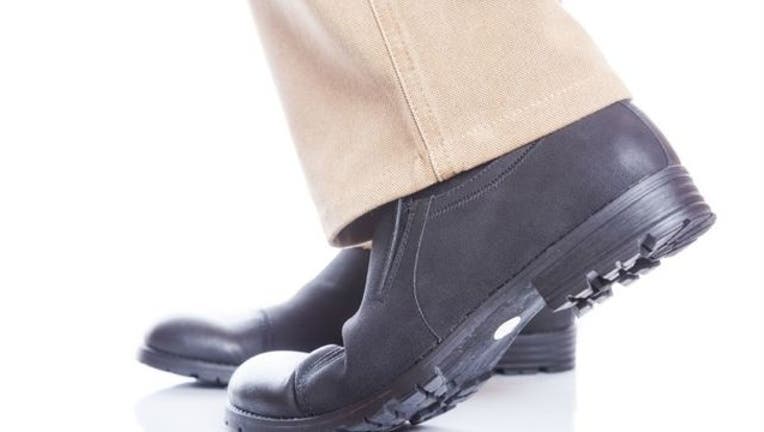 article
(FoxNews.com) - A Wisconsin man who planned to use a "shoe camera" to capture footage under women's skirts was injured when the camera battery exploded, the Madison Police Department said. 
The man, a 32-year-old unidentified male, "purchased a shoe camera that he intended to use to take 'upskirt' videos of females," according to a report from Madison Police Chief Michael Koval. Before the man was able to capture any footage, however, the camera battery exploded, injuring the man's foot.
The incident reportedly occurred when he tested the camera at home, the Wisconsin State Journal reported. He was later treated for minor burns.
According to Koval, the man wanted to turn himself into police after he opened up to a clergyman about the incident. The clergyman, also unidentified, told the man to go to authorities and accompanied him to the police station.
Since no illicit video was taken, however, no action was taken against the man -- though authorities said they are still investigating.
In 2015, the Wisconsin State Assembly voted to make upskirting a felony.
More on FoxNews.com.