Police: Motorcyclist killed in Edens crash in Skokie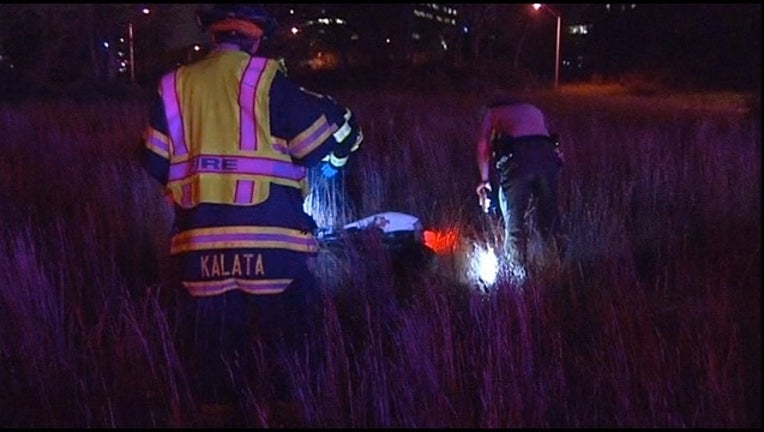 article
SKOKIE, Ill. (STMW) - A motorcyclist was killed in a crash Tuesday night on the Edens Expressway in north suburban Skokie, police said.
The crash, which involved the motorcycle and a car, happened at 10:57 p.m. in the southbound lanes of I-94 near Old Orchard Road, according to Illinois State Police.
The man driving the motorcycle was taken to NorthShore University HealthSystem Evanston Hospital, where he later died, state police said. The Cook County medical examiner's office identified him as 20-year-old Andrew Larsen of the 26100 block of West Parkview Drive in Antioch.
Other people involved in the crash were seen by paramedics but refused medical treatment, Skokie Fire Department Capt. Gabe Millard told a reporter at the scene.
The motorcycle was in the grass off the side of the ramp after the crash, while the other vehicle remained on the road, Millard said.
The circumstances of the crash remained under investigation Wednesday morning, state police said. It was not immediately clear whether any citations or charges would be issued.