Police officer kicks pregnant woman in the stomach, forcing her to give birth, authorities say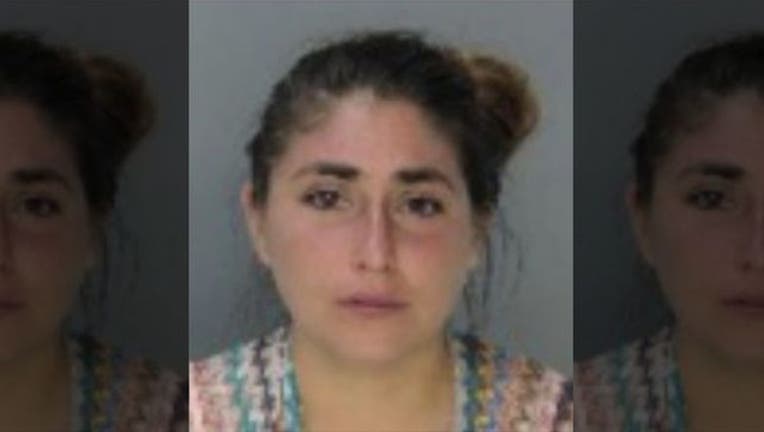 (FoxNews.com) - An off-duty North Miami Beach police officer is facing a felony charge after allegedly kicking a woman who was eight months' pregnant, in the stomach, officials said.
Miami Beach Police were called to Espanola Way around 8:30 p.m.Wednesday over reports that a woman was having severe abdominal pain and contractions after being attacked by another woman, Miami New Times reported.
Ambar Pacheco, 26, admitted to attacking the woman, claiming the victim's boyfriend kicked her sister in the face, prompting her to "beat the s--- out of her," WPLG reported.
The woman was taken to an area hospital, where she ultimately gave birth, The Miami Herald reported.
Pacheco, a police officer in North Miami Beach who was off-duty at the time of the attack, was arrested immediately and charged with a felony count of aggravated battery on a pregnant woman.
A spokesperson for NMBPD, Maj. Richard Rand, said that Pacheco has been with the department for less than a year and was "relieved of duty" pending an investigation, New Times reported.
More on FoxNews.com.