Police: Pizza delivery drivers robbed in Morgan Park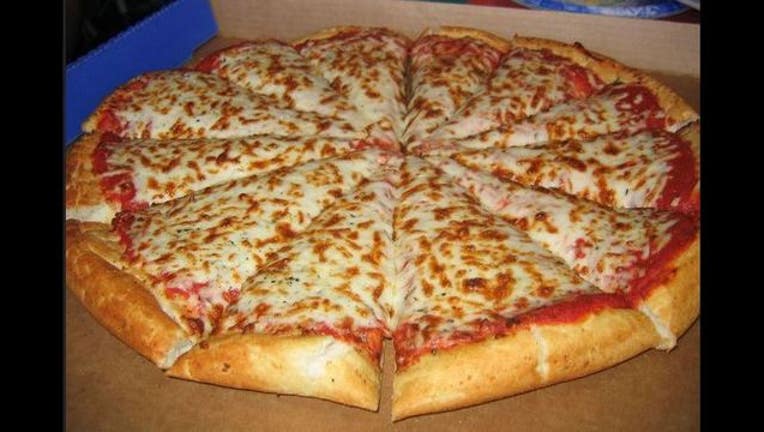 article
CHICAGO (STMW) - Police are cautioning delivery drivers in the Morgan Park neighborhood on the Far South Side after two drivers were robbed as they delivered food in the last week.
The robberies both occurred in the 10700 block of South Loomis, according to an alert from Area South detectives. The first occurred on Sept. 23 and 8:45 p.m. and the second on Sept. 24 at 4 p.m.
In both cases, someone ordered a pizza and when the driver arrived, they were confronted at the door by five men and a woman, police said. One of the six people — who was armed with a 2 x 4 piece of wood — threatened the driver while the other five took the pizzas, money and the driver's phone.
The five men were all described as black, between the ages of 18 and 22, police said. The woman was also black and between 18 and 22.
Anyone with information on the robberies is asked to call Area South detectives at (312) 747-8273.