Police search for woman who drove off after Oswego crash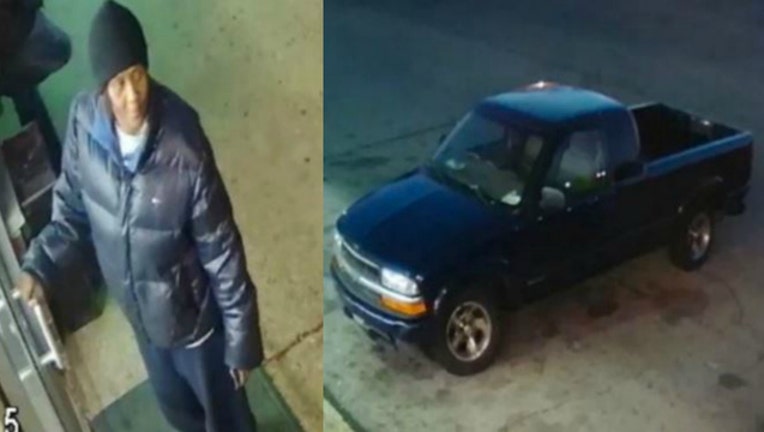 article
Police are searching for a woman who sped away after a January crash in unincorporated west suburban Oswego.
The hit-and-run crash happened about 5:25 p.m. Jan. 21 in a parking lot at 100 Light Road, according to the Kendall County sheriff's office.
Anyone with information on the crash is asked to call the Kendall County Crime Stoppers at (630) 553-5999. Callers can remain anonymous and are eligible for a reward of up to $1,000 for information leading to an arrest.