Police: Skimming device found on ATM in the Loop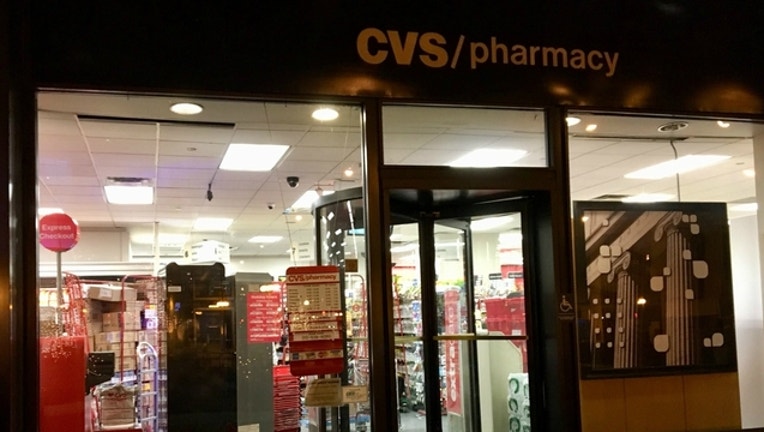 article
CHICAGO (SUN TIMES MEDIA WIRE) - A skimming device was found Tuesday night on an ATM in the Loop.
Shortly before 11 p.m., a customer at a store alerted the manager that a skimming device was attached to the ATM in the 200 block of North Michigan, according to Chicago Police.
The manager called police and a technician from the ATM company, who then located the skimming device and a camera above the key pad, police said.
Skimming devices are attached to ATMs and steal data encoded onto the magnetic strips of bank cards. Pinhole cameras capture PIN numbers as they are entered by the ATM user.
No one was in custody early Wednesday as Area Central detectives investigated.