Police: Suspects run from stolen SUV, jump into Chicago River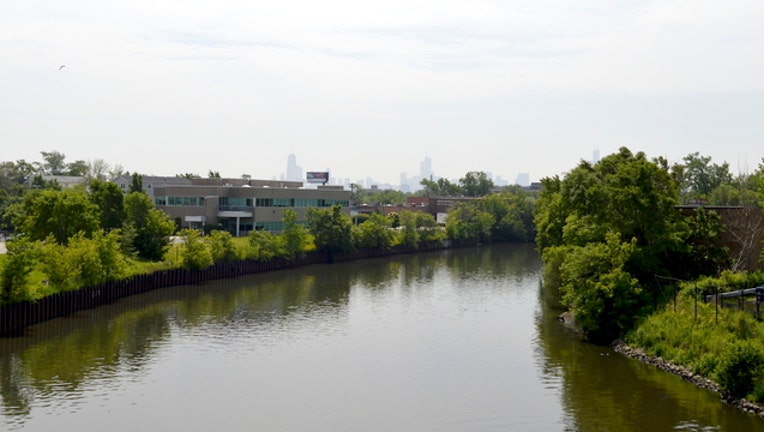 article
CHICAGO (Sun-Times Media Wire) - Two men suspected of taking off from a stolen SUV late Friday in Ravenswood Manor were arrested after jumping into the North Branch of the Chicago River to escape pursuing officers, according to Chicago Police.
About 11:15 p.m., officers on patrol in the Northwest Side neighborhood saw a stolen vehicle and tried to pull it over. The SUV sped away and crashed into a parked car in the 2800 block of West Leland, and two men inside ran away, police said.
Soon after, officers heard water splashing along the shore of the river and saw the suspects, police said.
Dive teams from CPD and the Chicago Fire Dept. tracked down the 21-year-old men in the water over an hour later, police said.
One was taken in fair condition to Swedish Covenant Hospital, and the other was taken into police custody, officials said.