Police: Teenagers robbing people at gunpoint in Logan Square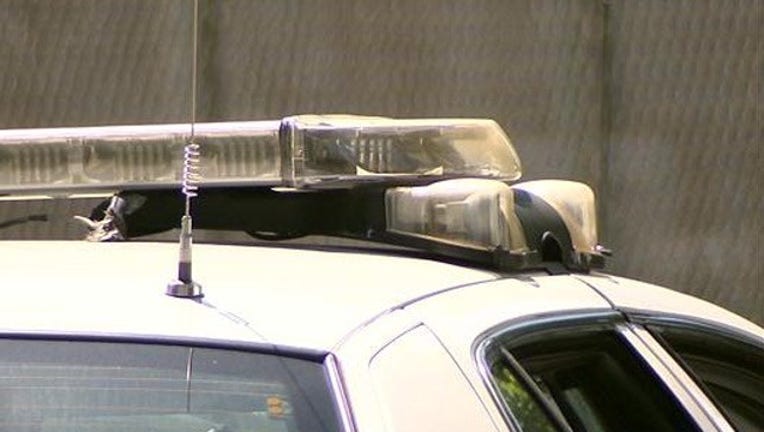 article
CHICAGO (Sun-Times Media Wire) - Police are warning residents of a recent string of armed robberies in the Logan Square neighborhood on the Northwest Side.
In three recent incidents, teenagers walked up to people on the street, announced a robbery and, while one of the teenagers shows a pistol, they take the victims' cell phones, according to a statement from Chicago Police
The robberies happened:
about 8:30 p.m. Sept. 24 in the 2000 block of North Drake;
about 2:25 p.m. Sept. 26 in the 2400 block of West Palmer; and
about 8:15 p.m. Oct. 1 in the 3300 block of West Palmer.
The two suspects are described as a black males, thought to be 14 years old, standing between 5-feet-5 and 5-feet-7, weighing between 100 and 145 pounds, with light to medium complexions, police said. One teenager had his hair in braids and was wearing a brown denim jacket and jeans or a grey hooded sweatshirt and blue jeans. The other teen was wearing a grey or black hooded sweatshirt.
Anyone with information on the robberies is asked to contact Area North detectives at (312) 744-8263.