Police use iPad location to rescue girl from alleged kidnapper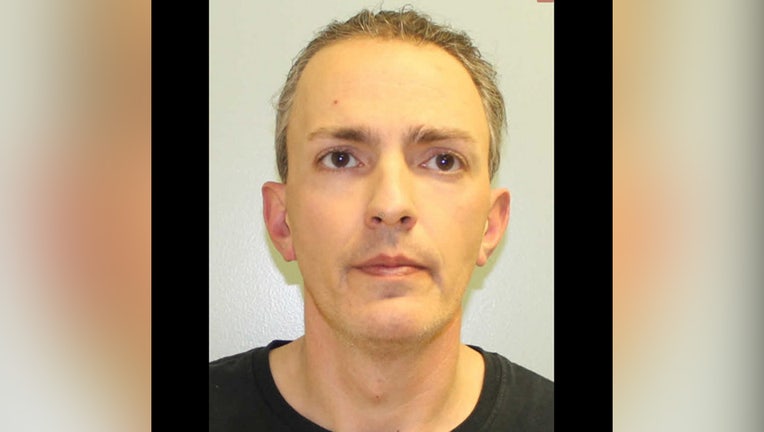 article
Police have arrested a Pennsylvania man for allegedly luring an 11-year-old girl into his car while she was riding her bike. 
According to a press release form the Westmoreland County District Attorney's Office, Keith Lilliock, 43, had lured an 11-year-old girl into his car and drover her to his house. 
In his car, Lilliock allegedly told the girl that he would drive her wherever she wanted to go before touching her stomach under her shirt. 
The victim told police this all happened until she asked to be taken to a friend's house. 
After the girl's grandmother reported her missing to state police, authorities were able to locate her by pinging her iPad which the victim was in possession of at the time.
The victim told police that she was confronted by Lilliock outside a local Dollar General. 
Police checked surveillance video from inside the Dollar General where they saw Lilliock conversing with the victim for nearly 30 minutes. 
Lilliock admitted to police he offered the girl a ride but denied touching her and say he was a born-again Christian and "found Jesus."
Lilliock was denied bond and taken to the Westmoreland County Prison.