Police warn of Lawndale vehicle hijackings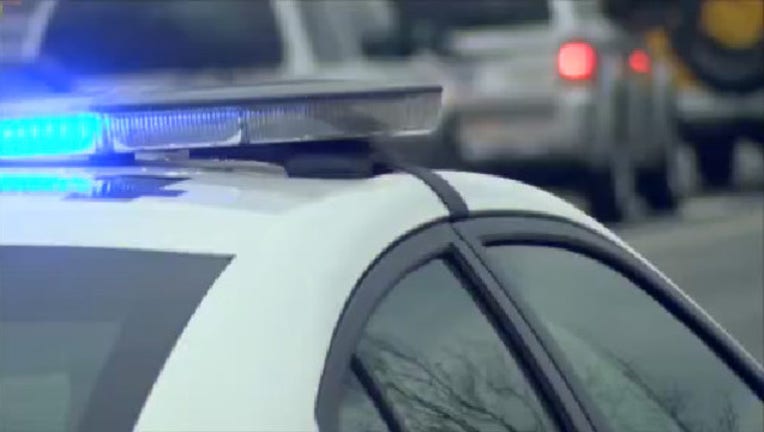 article
CHICAGO (Sun-Times Media Wire) - Multiple vehicle hijackings were recently reported in the Lawndale neighborhood on the Southwest Side.
In each hijacking, victims were ordered out of their vehicles at gunpoint, according to a community alert from Chicago police. The hijackers then left in the victims' vehicles.
The hijackings happened:
• about 10:30 p.m. Aug. 5 at in the 4200 block of West Grenshaw;
• about 11:30 a.m. Aug. 14 in the 4000 block of West Roosevelt; and
• about 12:30 a.m. Aug. 16 in the 3900 block of West Roosevelt.
The offenders are described as two or three black men, with each approximately 19 years old, police said. One of the offenders was described as standing between 6-foot to 6-foot-2 with a dreadlocks hairstyle and last seen wearing either a blue hooded sweatshirt or a black shirt and black pants.
A second offender was described by police as being between 5-foot-2 and 5-foot-5, last seen wearing a blue jacket or black shirt and black pants. A description was not given for the third offender.
Anyone with information should contact Area North detectives at (312) 744-8263.