Police warn of ruse burglaries targeting senior citizens on South Side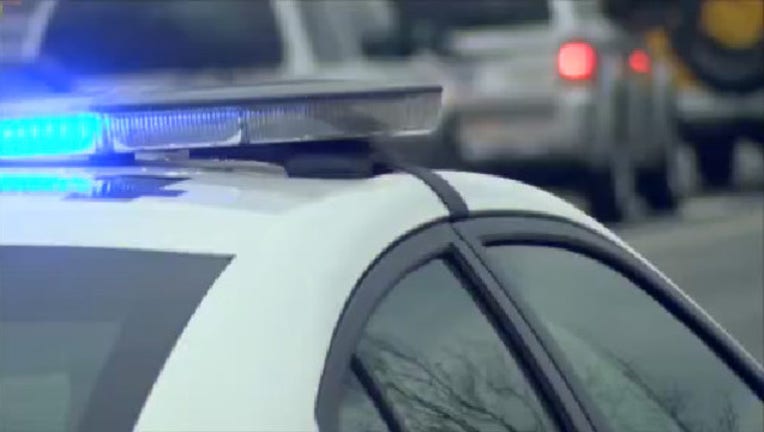 CHICAGO (Sun-Times Media Wire) - Police are looking for two or three men involved in a string of ruse burglaries targeting senior citizens last month across the South Side.
The men have been stealing cash from senior citizens after posing as workers to gain entry to their homes, according to a community alert from Chicago Police.
They have been knocking on doors and claiming to be there to conduct repairs, check the electricity or trim trees, police said. While the homeowner is distracted talking to one of the men, another walks through the home and steals cash.
The suspects are described as two or three men between 30 and 50 years old, and have been seen driving different style pickup trucks, police said.
The thefts have occurred:
About noon Dec. 18 in the 9700 block of South Houston Avenue;

About 2 p.m. Dec. 28 in the 11700 South Elizabeth Street;

About 2:30 p.m. Dec. 30 in the 9600 block of Avenue J;

About 4 p.m. Dec. 30 in the 11400 Block of South Kedzie Avenue; and

About noon Dec. 31 in the 8800 Block of South Paulina Street.
Anyone with information should contact Area South detectives at (312) 747-8273.