Police: Waukegan High School rifle coach had sexual relationship with student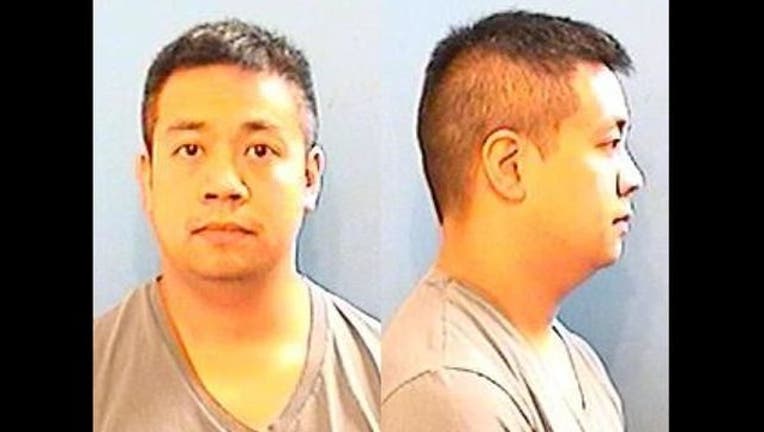 article
WAUKEGAN, Ill. (STMW) - An assistant coach for the Waukegan High School rifle team has been charged with having a sexual relationship with a student.
Mark Basa, 34, has been charged with aggravated criminal sexual abuse, according to a statement from Waukegan police.
On Feb. 23, a Waukegan school district administrator contacted the police department's school resource officer about a possible improper sexual relationship between a student and an employee, police said.
Basa, who lives in the 2900 block of Nemesis Avenue in Waukegan, was arrested Feb. 26. Police said the relationship between Basa and the juvenile ended over a year ago, and there are not believed to be any other victims.
Basa was released on a $250,000 bond and is next scheduled to appear in court March 8.