Popular Spanish-language TV host found guilty of molesting girls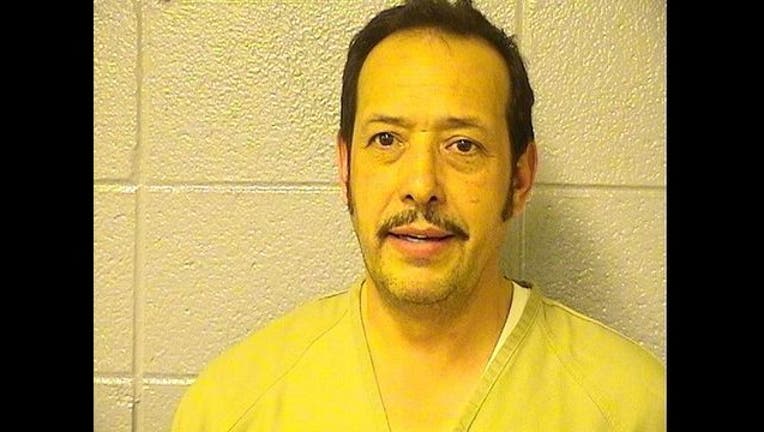 CHICAGO (STMW) - The producer of a popular local Spanish-language music cable television show was convicted Thursday of molesting four girls he took under his wing with promises of fame and fortune.
Cook County Judge Lawrence Flood said found Elpidio "Juan" Contreras evasive when he took the stand during his bench trial last month and was grilled about his criminal actions.
Flood also said he did not think Contreras was telling the truth when he said he did not understand English as he answered lawyers' questions even before the Spanish-speaking interpreter finished his sentences.
Contreras, who hosted the "El Show De Juan Contreras" or the "Juan Contreras Show," alluded that his language deficiencies made it easy for detectives to trick and confuse him when he was interrogated following his 2013 arrest, the Chicago Sun-Times is reporting.
Flood found Contreras guilty of 24 counts of sex-related crimes, including predatory criminal sexual assault, aggravated criminal sexual assault, criminal sexual assault and aggravated criminal sexual abuse.
The 56-year-old, who maintained "never in his life" would he attack children, was acquitted on three counts.
When the judge announced his verdicts, tears streamed down the cheeks of a woman Contreras sexually assaulted in a string of incidents that started when she was 11 in 1993.
She was one of three who came forward after Contreras was arrested two years ago for molesting and taking lewd pictures of a girl he gave voice lessons to at his office in the 200 block of North Cicero Avenue. The girl, now 14, testified that Contreras explained to her that he put his hands down her pants so "they could be close."
Another victim, now 27, said Contreras also sexually abused her while giving her singing lessons starting when she about 14 years old. When Contreras touched her breasts during those sessions, he told her it'd help her "breathe better," she said.
The fourth woman said roughly eight years ago when she was 8 or 9, Contreras fondled her buttocks while helping her learn how to ride a bicycle. Contreras, a family friend, also took inappropriate pictures of the then minor, according to Assistant State's Attorney Elizabeth Ciaccia.
The four victims were assured "that they will make it some day" by a man they thought was "a big deal, because he was on television," Ciaccia said in her closing arguments in late September.
"He took advantage of these children and their desire to become famous."