Pothead tied to murder just can't stop smoking weed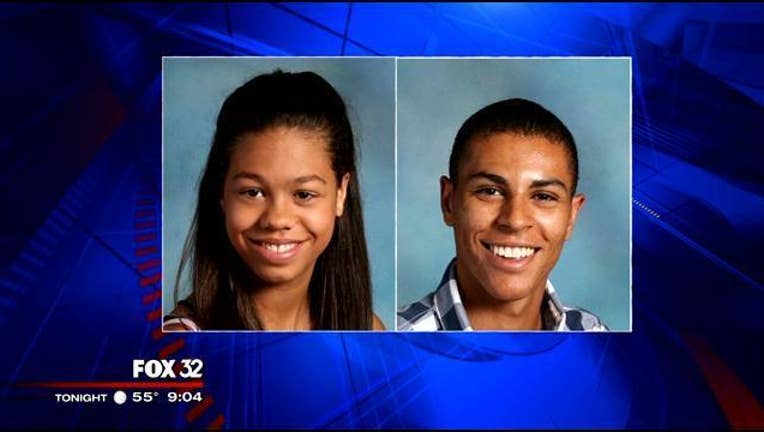 SUN-TIMES MEDIA WIRE - A man who is awaiting sentencing for taking part in the 2014 murder of a Chicago-area socialite in Bali has been ordered to turn himself in on Monday — after a judge lost patience with his alleged drug use.
"It sounds like an addiction," U.S. District Court Judge Rebecca Pallmeyer told Robert Bibbs, saying of her patience: "I'm afraid I've run out."
Pallmeyer said Bibbs' marijuana use appears to have been "repeated and pretty much constant," the Chicago Sun-Times is reporting.
Bibbs pleaded guilty to his role in the 2014 murder Chicago socialite Sheila von Wiese-Mack at a resort in Bali. Bibbs helped his cousin, Tommy Schaefer, and Schaefer's girlfriend, Heather Mack, plan the murder of Mack's mother at the resort. Bibbs routinely texted with Schaefer about the murder.
On Friday, Assistant U.S. Attorney Bolling Haxall asked Pallmeyer to lock Bibbs up, noting, "He apparently has not had a negative (drug) test since last July."
Bibbs pleaded with Pallmeyer, saying he hadn't used marijuana at all in March — despite testing results that indicate otherwise.
"I have not even been close to marijuana," Bibbs said, telling the judge it can take several weeks for all traces of the drug to exit the body. "I have legit quit."
Pallmeyer was unmoved.