Prosecutor: Fatal shooting in Irving Park was over headphones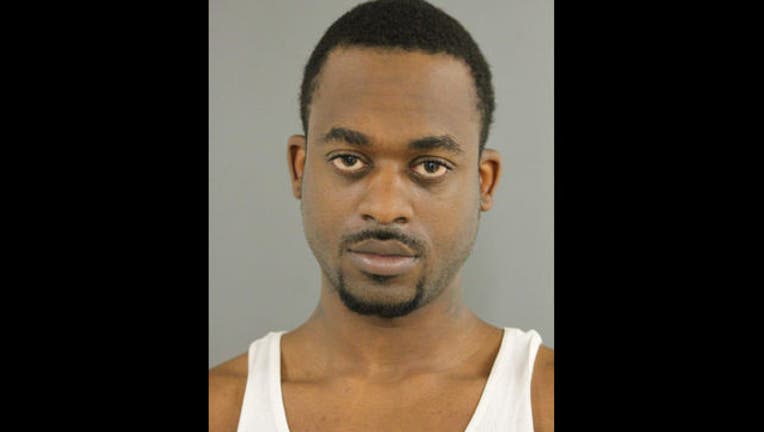 article
CHICAGO (Sun-Times Media Wire) - A man fatally shot another man in an argument over a pair of headphones Monday night in the Irving Park neighborhood on the Northwest Side, prosecutors allege.
Larry Russell, 30, of the 7700 block of South Jeffrey was charged with first-degree murder and possession of cannabis up to 15 grams, according to Chicago Police.
A few minutes before 11 p.m. Monday, Russell and a 28-year-old man got into an argument over headphones in the 4300 block of North Elston, Assistant State's Attorney April Gonzales said at Russell's bond hearing Wednesday.
Russell became angry, pulled out a .25 caliber handgun and fired four times at the 28-year-old man, Gonzales said.
The victim, whose name had not been released by the Cook County medical examiner's office as of Wednesday afternoon, was shot twice. He ran across Elston and collapsed to the ground, Gonzales said. He was taken to Illinois Masonic Medical Center, where he was pronounced dead.
Russell ran northeast on Elston after firing the shots, Gonzales said.
A witness saw the shots, then saw Russell, wearing a distinctive red hooded sweatshirt with black designs, and the victim run in opposite directions, Gonzales said. Video surveillance shows Russell shortly after the shooting wearing the same sweatshirt.
Officers responding to 911 calls about the shooting saw a man matching the description of the shooter in the 4400 block of North Kasson, less than a mile from the scene, Gonzales said. He was still wearing the red hoodie and had the handgun.
Russell admitted to shooting the man because he was angry, Gonzales said. The handgun recovered from Russell also matched the four casings found at the scene.
Judge James Brown ordered Russell held without bond.