Prosecutors: Facebook Live gang rape victim was threatened with dog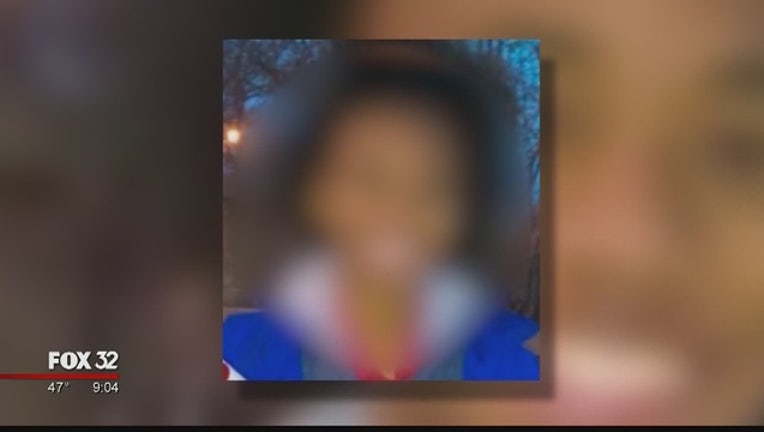 article
CHICAGO (AP) - A Chicago girl who was sexually assaulted in an attack streamed live on Facebook was threatened with a dog attack if she tried to flee, prosecutors said Tuesday as they revealed more details in the case.
During the initial hearing for a 15-year-old, one of the two boys charged in the case, Assistant State's Attorney Maha Gardner said a 14-year-old charged in the March 19 attack told the victim she could "have sex the easy way or the hard way."
Both suspects are charged with aggravated sexual assault and manufacturing and dissemination of child pornography.
"Both videotaped these egregious actions," Gardner said. "They didn't stop there. They put them up on Facebook for the world to see."
Gardner said the 15-year-old, who turned himself in Monday, was with another boy when they encountered the 15-year-old girl in a neighborhood park on March 19 and lured her to a basement in the West Side neighborhood of Lawndale, where authorities say she was assaulted. Both boys knew the girl, the prosecutor said.
The boys threatened to have a pit bull attack the girl if she tried to get away, Gardner said. The girl also was slapped several times during the attack, she said.
Judge Patricia Mendoza ordered the 15-year-old boy held in the Juvenile Temporary Detention Center while awaiting trial.
Assistant public defender Liliana Dago said prosecutors hadn't proven probable cause for the 15-year-old, particularly on the child pornography charge. She also said most of the sex acts were carried out by the 14-year-old.
The judge said the 15-year-old bore responsibility for the assault as well.
"The very nature that he's in the video ... one can assume he was manufacturing child pornography," Mendoza said.
Police say they expect other juveniles and an adult to be charged in the case. Police haven't released the names of any suspects.
Police have said the assault was watched live by about 40 viewers, none of whom called authorities to report what was happening. The girl's mother later told The Associated Press that the girl and the family were being taunted online and ridiculed and harassed by children in their neighborhood. Police say they are investigating the online comments.
Police have moved the girl, whom they describe as "traumatized," to a home outside the neighborhood.
The girl's mother said in a brief interview Monday that her daughter remains at what police called the "safe place" and has not returned to school.
The AP generally does not identify potential victims of sexual assault and is not identifying the mother so as not to identify the girl.