From handyman to millionaire: Queens man takes home $476M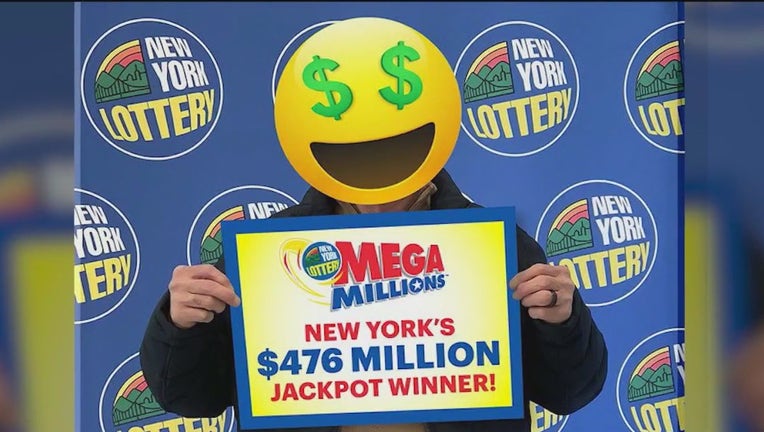 article
QUEENS, N.Y. - A man from Queens just hit the jackpot!  
Johnnie Taylor, 71, of Howard Beach, just won the $476-million lottery jackpot.
He opted to take the lump sum payout which totaled $157 million.
Taylor recently retired from his handyman job at a building in Manhattan.
He bought the lucky ticket at the Liberty Beer and Convenience shop in Queens. The store now gets a $10,000 bonus for selling the winning ticket.
Taylor says he plans to use his winnings to travel, buy a new house, and purchase a new hybrid vehicle.