Rapper busted after video shows him blasting Trump while brandishing stolen guns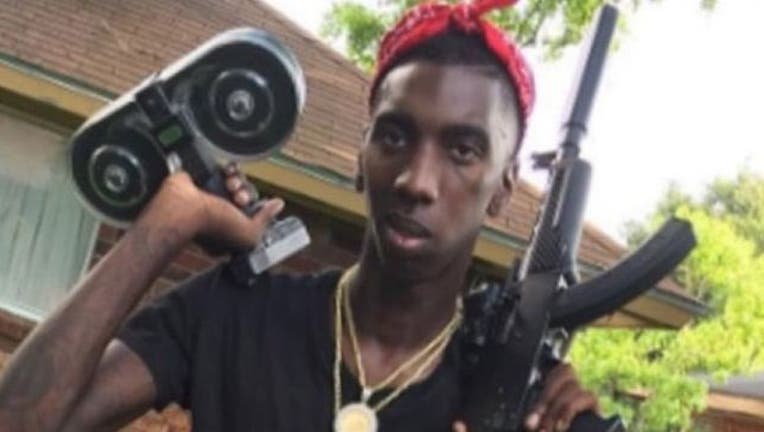 article
(FoxNews.com) - A former "Sons of Guns" reality TV star did a double-take last month when he clicked on a link that said, "Rapper Threatens Trump" and instantly recognized his distinctively customized firearms being waved around by a local wannabe.
"As I'm watching it, I'm thinking these guns are very recognizable," Joe Meaux,whose Baton Rouge store, Meaux Guns and Ammo, was burglarized in July, 2015. "As I watched more, I realized that they were very familiar. They were stolen from me last year."
By the time Meaux called police, he said local authorities and the Secret Service were already aware of the Instagram video featuring Demarcus Davis, 22, a local rapper who goes by "Maine Musik." While they may not have known the guns were stolen, the federal agency takes any threat to a presidential candidate very seriously.
"I really want to go to war with Donald Trump because Donald Trump is tryin' to take food stamps from my momma and that's all the (expletive) she got," Davis said on the video. "Let Donald Trump know it's up over here. We want war; we're going to declare war."
Read more on FoxNews.com.