Rapper Travi$ Scott arrested at Lollapalooza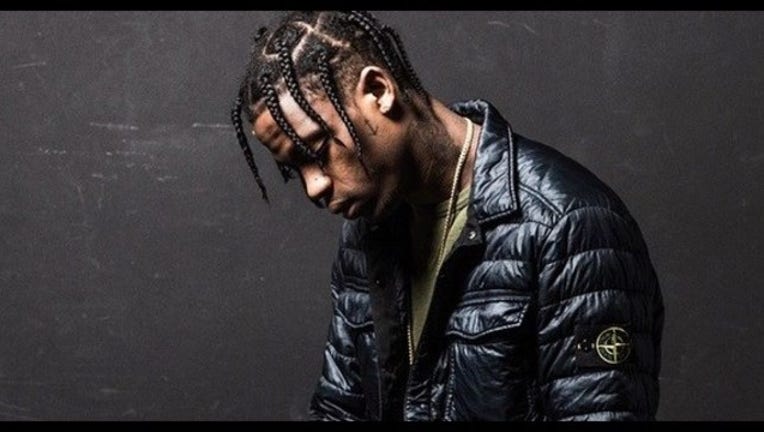 article
Rapper Travi$ Scott was arrested Saturday afternoon after playing just one song at Lollapalooza, the Chicago Sun-Times is reporting.
The Texas rapper, who was born Jacques Webster, urged fans to come over the barricades after he played a song, said Office of Emergency Management spokeswoman Melissa Stratton.
Security responded, and the rapper took off but he was later taken into custody, she said.  The rapper and a fan have been charged with disorderly conduct, Stratton said. No one was hurt.
On Friday, the first day of the music festival that takes over Grant Park, seven people were arrested, 43 were cited and 85 required emergency medical transport, Stratton said. She could not say what the arrests, citations and transports were for.
A representative for the rapper could not be reached immediately.