Rauner: Shootings mean troopers needed on Chicago highways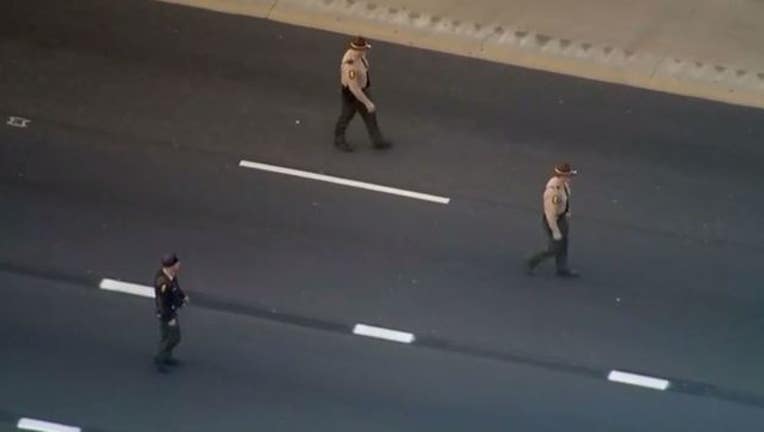 article
CHICAGO (AP) - Illinois Gov. Bruce Rauner will push for state funding to put more state troopers on Chicago-expressways in an effort to combat gun violence.
Rauner's office confirms a Chicago Sun-Times report that during his planned budget speech Wednesday the governor will say he wants the state to pay for 200 state police cadets over the next two years.
Last year in Chicago there were 762 homicides and more than 3,500 shooting incidents -- totals that far eclipsed those in 2015. At the same time, the number of shootings on Chicago-area expressways rose significantly. Authorities say that's because gang violence plaguing Chicago was spilling onto those highways.
Rauner also said last month during his State of the State address that he was committed to hiring more troopers to patrol Chicago expressways.