Rauner ties CPS help to statewide changes in union rights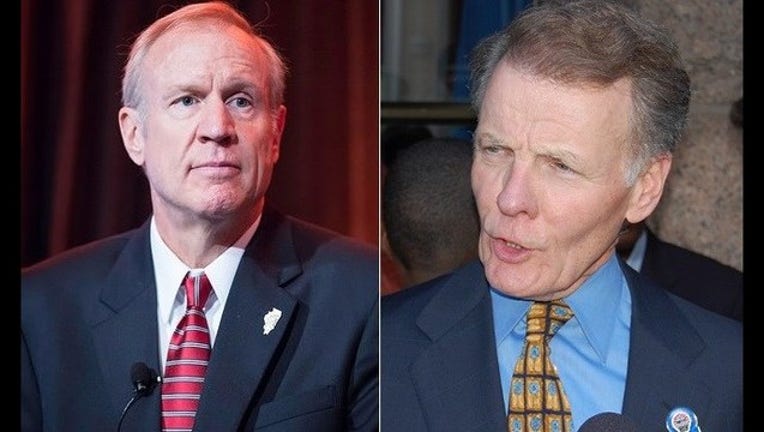 article
CHICAGO (AP) - Gov. Bruce Rauner says he'll help blunt a financial crisis in Chicago Public Schools, as long as communities in the rest of the state get more collective-bargaining power.
Rauner said Thursday he's willing to give Chicago officials everything they've asked for - including delaying a $600 million pension payment and approving legislation to force teachers to pay their own share of pension costs.
But he says Chicago shouldn't get special treatment. He says all communities should be allowed to decide what issues they collectively bargain with public employees.
He also accused House Speaker Michael Madigan of refusing to bargain in good faith, calling on Chicago Mayor Rahm Emanuel and other Democratic lawmakers to pressure the speaker.
A Madigan spokesman says the speaker won't support measures that "trash working-class, middle-class families."
Copyright 2015 The Associated Press. All rights reserved. This material may not be published, broadcast, rewritten or redistributed.