Refinery problem causes odor in Chicago's south suburbs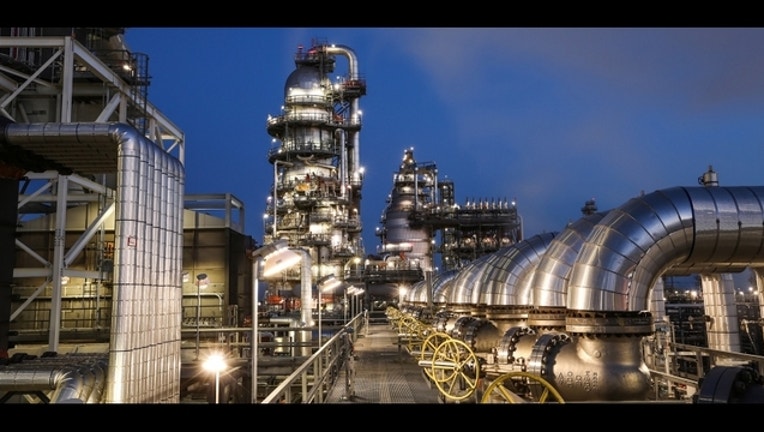 article
LANSING, Ill. (AP) — A refinery says an equipment malfunction is responsible for a foul odor that wafted over Chicago's south suburbs.
Citgo says a flare gas recovery compressor at its Lemont Refinery shut down unexpectedly early Wednesday, sending a small amount of gas into the air. It says heavy fog in the area about 20 miles southwest of Chicago prevented the sulfur-like odor from dissipating quickly.
Citgo says the compressor was fixed about five hours after it shut down.
Emergency responders in several south suburban communities at far east as Hammond, Indiana, reported receiving several calls from residents asking about the smell. Officials at Clarendon Hills Middle School say it was evacuated as a precaution.