Report: Chicago doctor molested patients, overprescribed drugs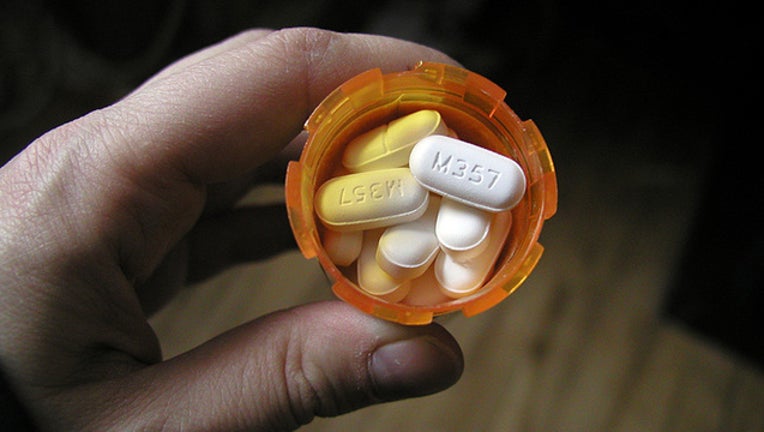 article
CHICAGO (AP) - Illinois is suspending a Chicago psychiatrist's license for overprescribing narcotics and sexual contact with patients.
Regulators on Wednesday pulled the license of Dr. Josip Pasic. The order says Pasic engaged in sexual conduct with mentally ill patients to whom he also prescribed opioid painkillers and other drugs.
One patient told investigators he endured the doctor touching his groin because he needed his medication and it was difficult to find a doctor who accepts Medicaid. The alleged behavior dates back a decade and led one low-income clinic to drop him as a doctor.
Pasic and his attorney have not responded to The Associated Press' messages seeking comment on the allegations.
The Illinois Department of Financial and Professional Regulations pulled the license on an emergency basis, citing danger to public safety.