Republicans push gun silencer bill; Democrats fire back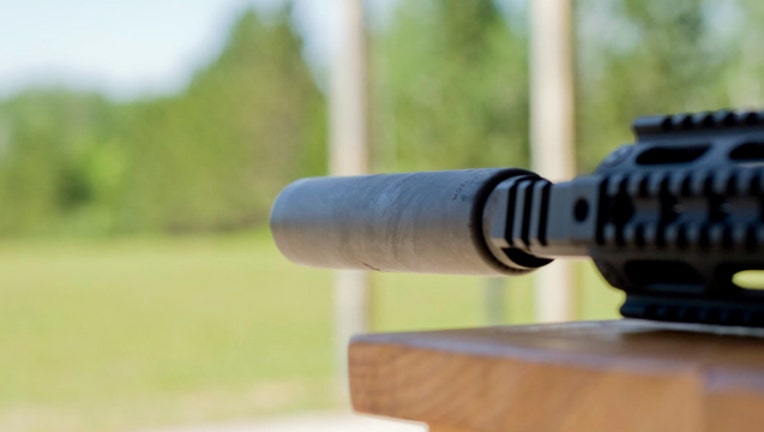 article
FOX NEWS - Lawmakers on Tuesday debated the merits of a Republican-backed bill that would make it easier for individuals to buy gun silencers.
Rep. Jeff Duncan, R-S.C., introduced the measure in the Sportsmen's Heritage and Recreational Enhancement Act, the Hill reported. The provision calls for a less extensive and instant background check.
Duncan's bill is reportedly dubbed the Hearing Protection Act. The debate was reportedly delayed after the shooting of Rep. Steve Scalise, R-La., in June in a park in Arlington, Va.
Rep. Liz Cheney, R-Wyo., reportedly said it seems that sportsmen "have to choose between damaging their hearing and being able to hunt, shoot, target practice."
Democrats said the bill is dangerous, and would make it more difficult to determine where shots are being fired in an active-shooter situation.
"We should not make it easier for anyone to obtain these weapons of war," Rep. Jimmy Gomez, D-Calif., said, according to the report.