Restaurant owner charged with raping unconscious woman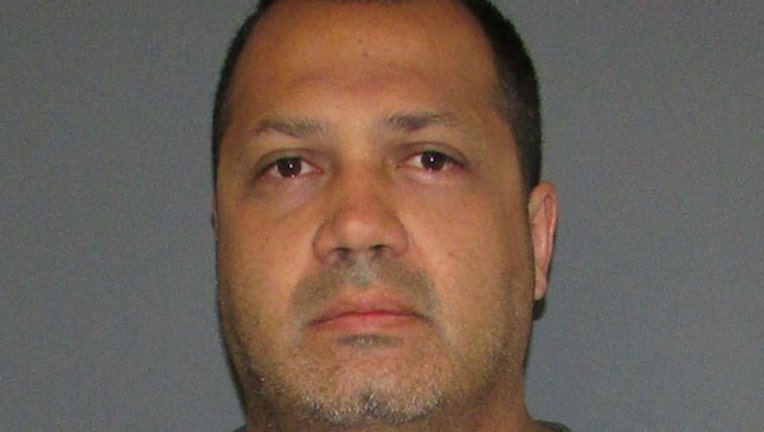 GLASTONBURY, Conn. (AP) - A Connecticut restaurant owner has been charged with sexually assaulting a woman after she became unconscious from alcohol or drugs.
Police in Glastonbury said Monday that they arrested 38-year-old Julian Rodriguez on a felony first-degree sexual assault charge at his home Friday.
Authorities say Rodriguez owns Jalisco Restaurant in Glastonbury. Police say he invited the woman to the restaurant and raped her there after she passed out.
Rodriguez posted $50,000 bail and is scheduled to appear in Manchester Superior Court on Sept. 27.
Rodriguez did not immediately return a message seeking comment Monday. It's not clear if he has a lawyer who could respond to the allegations.