Restaurant owner Donald Crump accused of choking woman over cold fries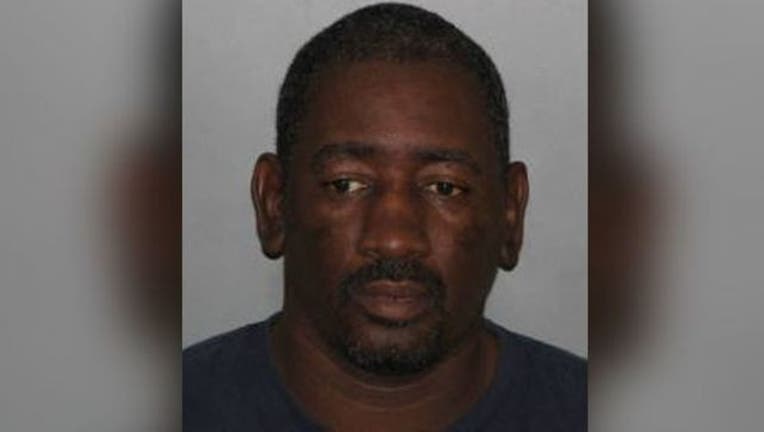 FOX NEWS - A customer of Tennessee restaurateur Donald Crump said she just wanted the owner to make her fries great again.
But Crump ended up arrested, accused of choking the woman after she complained about the cold French fries -- though Crump insists he merely removed the woman for "disrespecting his business."
Crump, founder of Crumpy's Hot Wings in Memphis, allegedly got into a tiff with Rinesha Moore last Friday when she approached the counter complaining her fries weren't "smoking." Moore told WREG she placed the order over the phone and went to pick it up 45 minutes later.
"I saw that my food was kinda….it's usually smoking but it wasn't smoking this time, it was kinda dry so I said can I get some fresh fries," Moore told the station.
She said when she confronted the 61-year-old restaurant owner about the supposedly cold food, Crump was "nonchalant" and blamed her for being late to pick up her order. He then allegedly refused to refund her money.
"I was probably a little bit late but they told me 25-to-35 minutes over the phone and usually they don't have the food ready when I get there, so I gave them just a little extra time," the customer said.