Retired cop gets jail, probation in battery of 9-year-old girl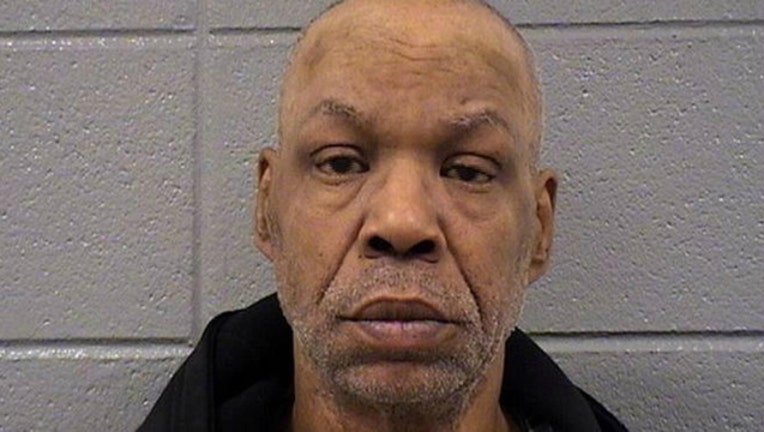 article
CHICAGO (Sun-Times Media Wire) - A retired Chicago Police sergeant was sentenced to two months in Cook County Jail and two years of sex-offender probation Wednesday for a battery case involving a 9-year-old girl.
Judge Charles Burns had found Dennis Barnes guilty of the misdemeanor during a bench trial in January, the Chicago Sun-Times is reporting.
Barnes was assigned to the Wentworth District at the time of the Aug. 9, 2014 incident.
Barnes was originally accused of kissing and fondling the girl — a co-worker's daughter — and then threatening his colleague when he was confronted about his alleged activities.
"I felt entirely responsible for allowing this … child molester into out home," the victim's mother wrote in her victim-impact statement.
"This was someone whom I trusted and looked up to as a co-worker and supervisor."
Barnes, now 63, was acquitted of attempted predatory criminal sexual assault of a victim under 13, and aggravated criminal sexual abuse charges.
The girl's mother was "extremely disappointed and frustrated" that Barnes was found guilty of the least serious crime.
Barnes will have the opportunity to hurt more children, she said, adding that she feels only "disgust and pity" for the man she once trusted.
The victim went from being a "well-adjusted little girl" to being ashamed of her body and having chronic nightmares, anxiety attacks and bedwetting problems, her mother said.
The child endured many months of counseling and visits to her mother's work to finally accept that not all policemen are "monsters."
Barnes must report to jail on April 18, his attorney Michael Clancy said.
At the time of Barnes' arrest, prosecutors had said he was sitting next to the girl on a couch as she watched a movie with her brother during a party. He then got under a blanket with the girl, massaged her feet, put his hand on her thigh and then on her stomach.
When the girl's brother noticed the inappropriate behavior, he went to fetch his mother, prosecutors said.
That's when authorities said he grabbed the girl's face and asked her to give him a "smooch."
Barnes, a grandfather of 10, also asked the girl to sit on his lap and give him a hug, prosecutors said. She refused, so Barnes grabbed her waist and tried pull her onto his lap, prosecutors said.
Barnes retired while awaiting trial, Clancy said.