Riverside officer recognized for making 500 DUI arrests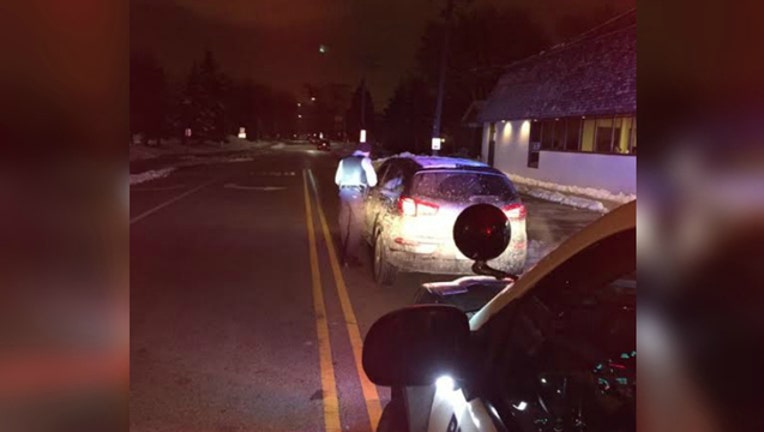 article
(SUN TIMES MEDIA WIRE) - A Riverside police officer was recognized for making his 500th DUI arrest in November by the Alliance Against Intoxicated Motorists, according to an announcement in December.
Officer Brian Greenenwald was presented with an AAIM Certificate of Appreciation for the milestone, according to a statement from Riverside Police.
Greenenwald has served in the Riverside Police Department for 10 years and voluntarily works the midnight shift. He has earned other numerous awards throughout his career, however no other Riverside officer has reached 500 DUI arrests in the history of the department, the statement said.
Greenenwald will also be recognized by the Illinois Department of Transportation for this achievement with a uniform pin and patch, police said.
"The overall performance by Officer Greenenwald, day in and day out, is truly representative of his dedication to the Riverside community and the professionalism with which he serves. The 500th DUI milestone and recognition of his DUI enforcement practices underscores the commitment he's demonstrated to making our roadways safer for all of our residents and visitors," Riverside Police Chief Tom Weitzel said in the statement.