Robber in Austin targeting lone female victims: police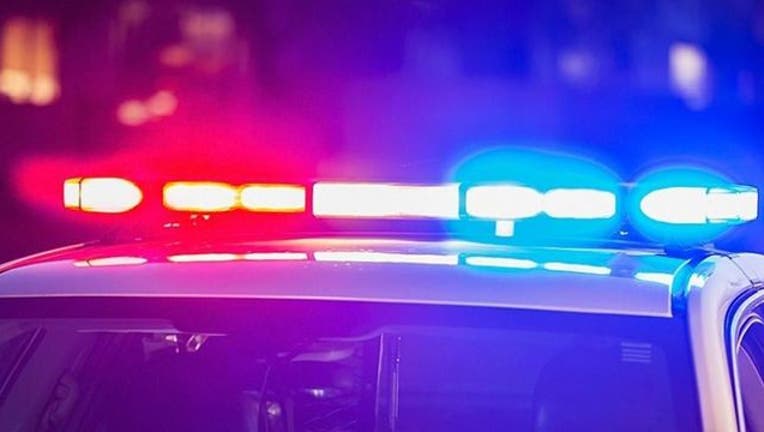 article
CHICAGO (Sun Times Media Wire) -- Police were warning West Side residents about a pair of robberies this month in the Austin neighborhood.
The two crimes occurred the morning of Nov. 4 and both involved a man walking or biking up to a lone female, according to a statement from Chicago police.
One case was a strong-arm robbery in which he cornered the female inside her garage as she tried to get inside her vehicle, police said. He shoved her to the ground and took her purse.
In the other incident, an aggravated robbery, the man biked up to a female and gestured that he was armed with a handgun before taking her purse, police said.
The robberies occurred:
about 8:40 a.m. Nov. 4 in the 100 block of North Lavergne Avenue; and
about 8:47 a.m. Nov. 4 in the 100 block of North Laporte Avenue.
Anyone with information was asked to call Area North police at (312) 744-8243.