Sailor falls overboard and vanishes during Race to Mackinac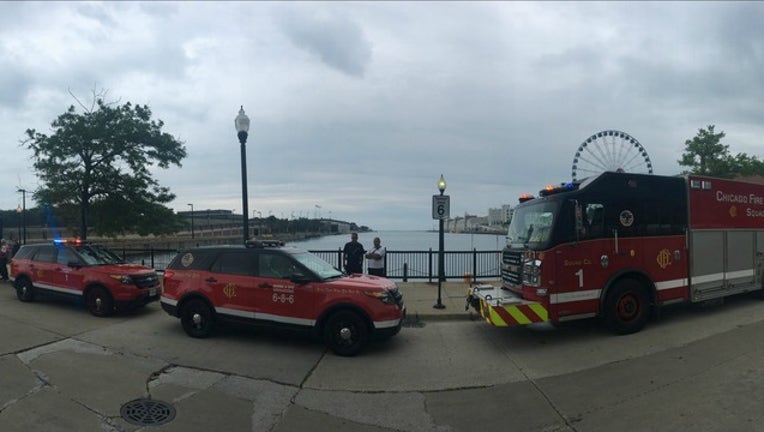 article
CHICAGO (Fox 32 News) - A sailor in the famed Race to Mackinac fell overboard on Saturday afternoon and vanished into the high surf off Chicago's shoreline.
John Santarelli, 53, was reported overboard from the Imedi Transpac 52 around 2:45 p.m. He did not have a traditional life jacket on; his required a "manual pull" to inflate.
Santarelli is described as an experienced sailor from Chicago.
The Coast Guard and Chicago Police Marine Unit searched the area five nautical miles off shore. The water temperature was about 70 degrees and waves were about six feet. The search was suspended on Saturday night.
The Imedi's owner said that the crew had more than 100 years of boating experience combined and had recently practiced "man overboard" drills.
"We don't know exactly what the circumstances are for the man falling overboard," said Jay Kehoe of the Chicago Yacht Club. "He was working in the middle of the boat and we don't know exactly what happened."
The annual Race to Mackinac takes place on Lake Michigan. Boaters start from Navy Pier and travel 333 miles to Mackinac Island, Michigan.
Two people died during the 2011 race.
"Sailing is a challenging sport, and like any other sport, there are inherent dangers," said Kehoe.