Samardzija dominates, White Sox beat Twins 3-2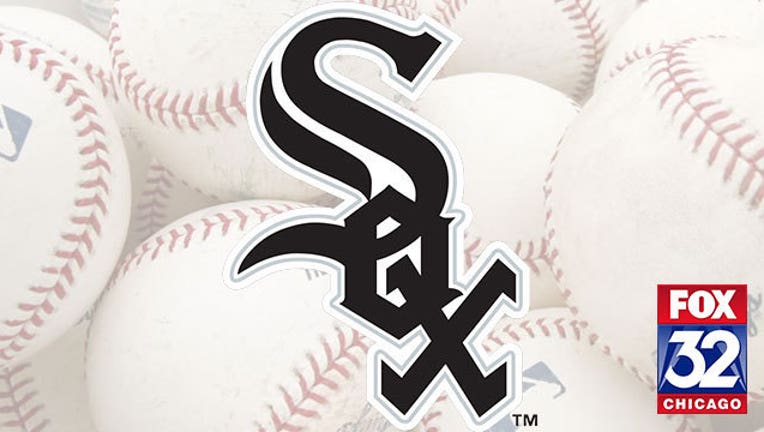 article
Jeff Samardzija pitched three-hit ball over eight innings, and the Chicago White Sox beat the Minnesota Twins 3-2 on Friday night.
Samardzija (4-2) settled down after a two-run first, retiring 17 straight at one point.
J.B. Shuck delivered the go-ahead sacrifice fly in the eighth, and the White Sox opened the weekend series on a winning note after dropping three in a row.
Samardzija struck out a season-high nine while walking one. He was nearly untouchable after the first, when Minnesota's Joe Mauer doubled in a run and scored.
He walked Eduardo Escobar leading off the second, then retired 17 in a row before Escobar singled with two out in the seventh. Samardzija then struck out Eddie Rosario and pounded his glove as he walked toward the dugout.
Copyright 2015 The Associated Press. All rights reserved. This material may not be published, broadcast, rewritten or redistributed.