Sanctuary city mayors dig in for fight with Trump administration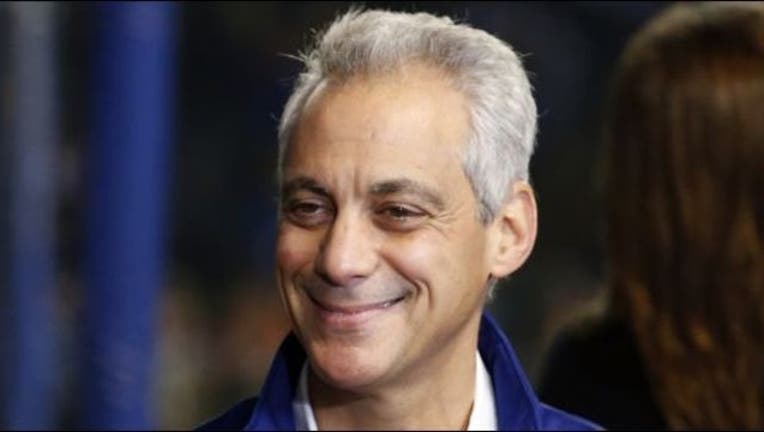 article
(FoxNews.com) - Democratic mayors in so-called "sanctuary cities" are poised for a major clash with President-elect Donald Trump as city officials from Los Angeles to Washington vow not to cooperate with his administration on deportation orders for illegal immigrants.
Trump's election has spurred mayors and police chiefs in nearly a dozen major cities to re-affirm their "sanctuary" status, putting them in direct conflict with Trump's immigration enforcement push -- and effectively daring him to slash sanctuary-city funding as he promised during the campaign.
"To all those who are, after Tuesday's election, very nervous and filled with anxiety as we've spoken to, you are safe in Chicago, you are secure in Chicago and you are supported in Chicago," Mayor Rahm Emanuel said during a press conference. "Chicago will always be a sanctuary city."
Emanuel joined officials in New York; Seattle; Boston; San Francisco; Los Angeles; Oakland, Calif.; Providence, R.I.; Santa Fe, N.M.; Denver; and Washington, D.C., in saying they will maintain their sanctuary status.
Emanuel also shrugged off Trump's call to cut funding.
"I would say to the president-elect, that the idea that you're going to penalize Boston, New York, Los Angeles, Chicago, San Francisco, Philadelphia -- these are the economic, cultural and intellectual energy of this country," Emanuel said in a radio interview.
Read more on FoxNews.com.