Santana powers Indians past Cubs 6-0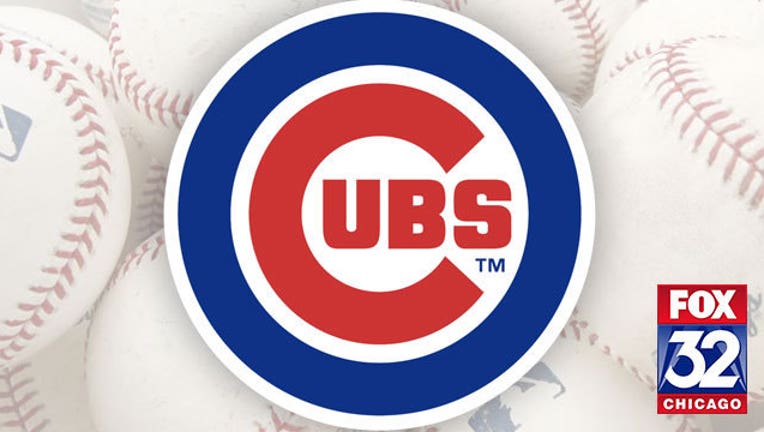 article
CHICAGO (AP) - Carlos Santana hit a three-run homer and an RBI double, Trevor Bauer pitched seven innings of four-hit ball, and the Cleveland Indians beat the Chicago Cubs 6-0 on Tuesday night.
Santana also walked twice and touted prospect Francisco Lindor contributed two hits in his first career start. Santana was just 3 for 28 with a home run and an RBI in his previous seven games.
The Cubs welcomed the Blackhawks and the Stanley Cup to Wrigley Field one night after Chicago beat Tampa Bay 2-0 in Game 6 for its third NHL title in the past six seasons.
Cubs right-hander Jake Arrieta (6-5) walked six in five innings, and two of them scored on Santana's drive that just cleared the wall in right in the third.
Bauer (6-3) struck out seven and walked three. Zach McAllister pitched the eighth and Marc Rzepczynski finished the four-hitter.
Copyright 2015 The Associated Press. All rights reserved. This material may not be published, broadcast, rewritten or redistributed.