School bans Harvard-bound valedictorian from graduation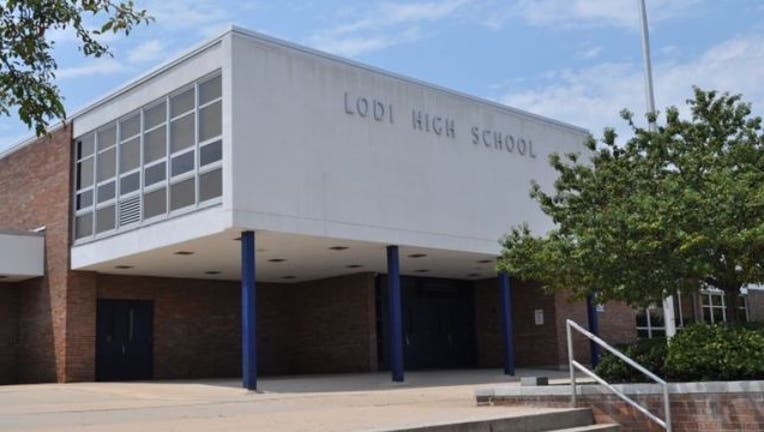 article
(FOX NEWS) - A suburban New Jersey high school is holding its graduation Tuesday, but the big day's pomp and circumstance won't include a speech by the Harvard-bound valedictorian.
Devan Solanki, 18, an honors student at Lodi High School, has been told to stay home on graduation day despite his 4.3032 grade-point average and No. 1 class ranking. He was suspended for five days after allegedly threatening a guidance counselor. The incident also led the school to order the teen to undergo a psychiatric evaluation.
"Not only did they take this away from me, they took it away from my family," Solanki told NBC 4 New York Saturday.
The Newark Star-Ledger said valedictorians have delivered commencement speeches at Lodi High for decades -- until now.