School ends rule requiring girls to wear skirts at graduation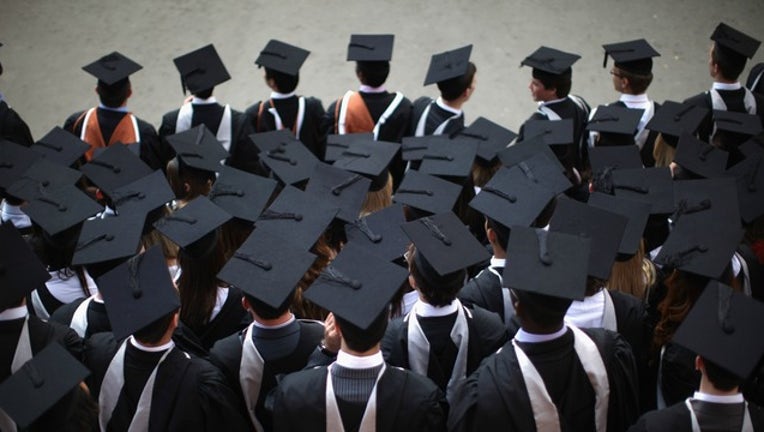 FAYETTEVILLE, NC (Fox 32 News) - A high school student in North Carolina has convinced school officials to allow young women to wear pants or skirts during graduation ceremonies.
Fox News reports that Cumberland Polytechnic High School senior Lacey Henry successfully lobbied the principal to end the rule that young women wear black dresses, black heels and black panty hose.
Henry started a Change.org petition and her principal responded by saying that "school-level graduation guidelines will not require students to conform to a specific type of attire based on their gender, and they will be fully compliant with Title IX and the Equal Protection Clause."