School lunch worker charged with pushing 8-year-old in Gages Lake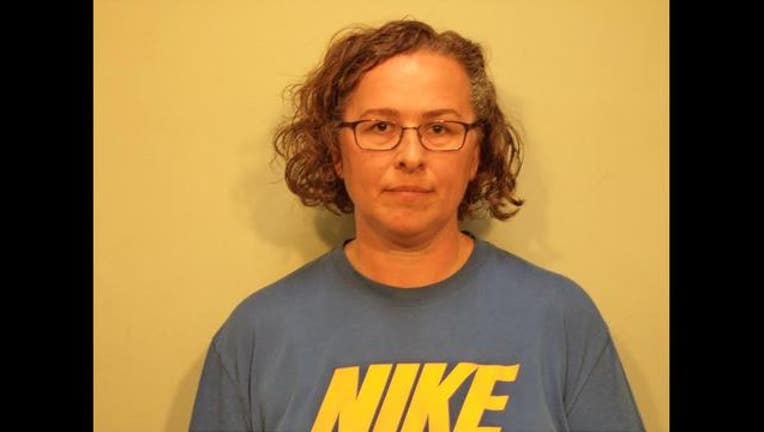 article
GAGES LAKE (Sun-Times Media Wire) - A north suburban elementary school lunch worker has been charged with pushing a second-grader to the ground earlier this month in Gages Lake.
After lunchtime April 1, Peggy Bora pushed the 8-year-old boy to the floor twice in the lunchroom of Woodland Elementary West School, 17371 W. Gages Lake Road in Gages Lake, according to the Lake County sheriff's office.
The 45-year-old lunch aide then pushed the boy's head into the ground, sheriff's police said. He was evaluated at a doctor's office after the incident.
Bora, of the 18000 block of West Banbury Drive in unincorporated Gurnee, was removed from the school and placed on leave immediately after police were notified April 4, police said.
She turned herself in after an arrest warrant was issued Thursday for four felony counts of aggravated battery. Bora was released after posting 10 percent of a $50,000 bond and is due back in court May 11.
"Woodland takes all actions necessary to protect its students and staff. We will continue to fully cooperate with the Lake County Sheriff's Office," a Woodland Community Consolidated School District 50 spokeswoman said in a statement Thursday night.