Search continues for East Aurora High student swept into Lake Michigan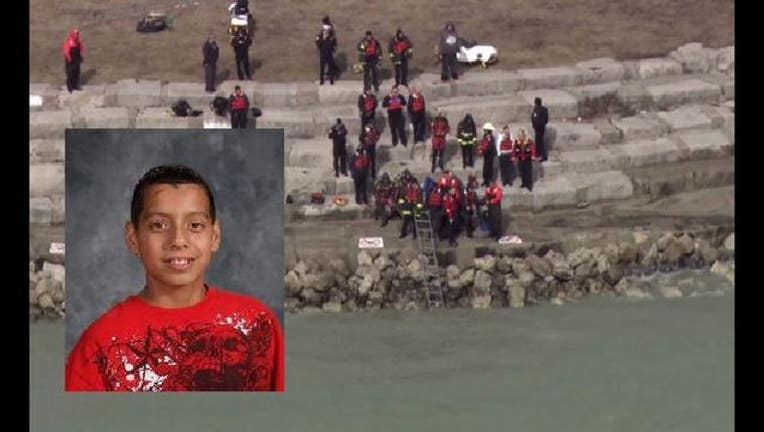 article
CHICAGO (STMW) - The search is continuing for the body of an 18-year-old boy who was swept into Lake Michigan on Thursday afternoon.
Ivan Echevarria and a friend were walking near Lake Michigan about 11:40 a.m. Thursday when Echevarria was swept into the lake near Diversey Harbor, according to a statement posted on East Aurora High School's website and the Chicago Fire Department.
Four divers searched the harbor for about an hour Thursday, but the search was suspended due to "extreme turbulence," according to the fire department.
Echevarria was a senior at East Aurora and was the youngest of four siblings, according to the high school's statement. He was a member of the chess club who was passionate about cars and computers, and had been an honor roll student at Simmons Middle School.
"He had one of those personalities that attracted people," East Aurora High staff member Kim Kereluik said in the statement. "He had that 'it' factor; he won people over."
Counselor Brian Melvin had met with Echevarria a few weeks ago to talk about graduation.
"He was a quiet kid but very popular," Melvin said in the statement. "He was a normal high school kid who wanted to be successful. This is very sad that this happened."
Chicago Police said Tuesday morning the search was continuing.