Security increased at Chicago airports, CTA stations after Brussels attacks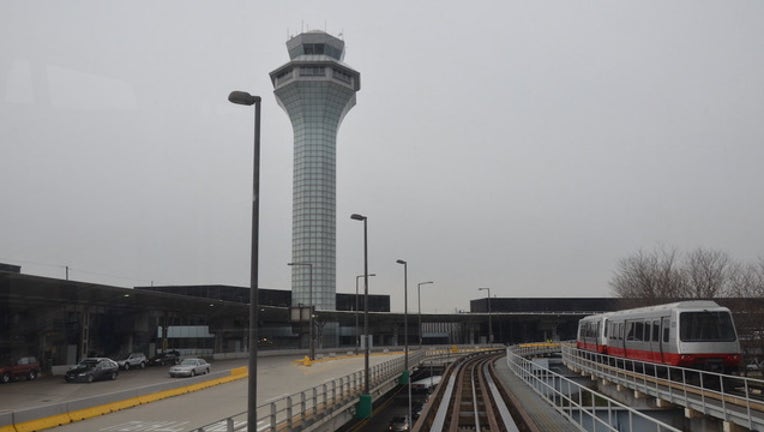 article
CHICAGO (Sun-Times Media Wire) - A Chicago Police spokesman said Tuesday morning that authorities have increased security presence at the city's airports and transportation hubs after about 30 people were killed in an explosion at a Brussels airport.
"There is no current intelligence, threat or nexus to Chicago concerning the Brussels incident," according to a statement from police spokesman Anthony Guglielmi.
"However, we prepare and have deployments in place to safeguard critical infrastructure. Due to the incident in Brussels this morning, we have increased our security posture (uniform and non-uniform) at the airports, public transportation systems and other high profile locations," Guglielmi said.
Guglielmi added the Chicago Police Department remains in continuous contact with federal and state authorities.
"While there are no known threats to the City of Chicago, we will remain vigilant to ensure the safety and security of all of our residents," Mayor Emanuel said in a statement. "Chicago will continue standing with the Belgian people both today and in the difficult days ahead as they move forward in their healing process."
Though there is no credible threat to Chicago, everyone is reminded to be aware of their surroundings and call 911 to report any suspicious activity.
One or more explosive devices went off Tuesday morning at Zaventem Airport and Maelbeek metro in Brussels, according to the U.S. State Department. At least 31 people were killed.