Senior citizen robbed in residential building in Lake View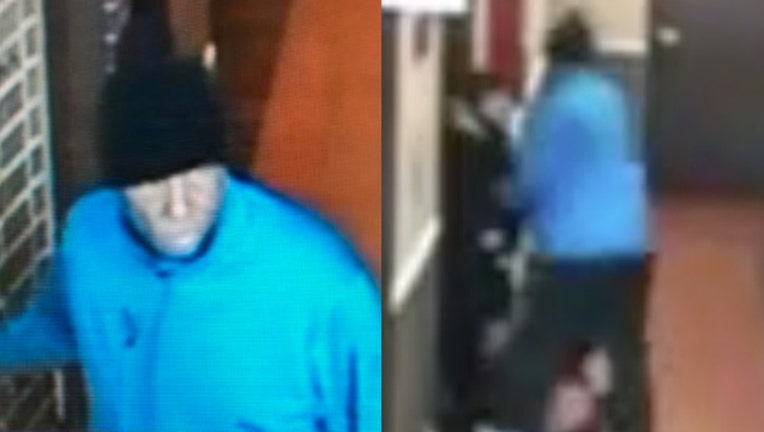 article
CHICAGO (STMW) - A senior citizen was robbed in a residential building Sunday morning in the Lake View neighborhood on the North Side.
The senior citizen was in the hallway of a residential building in the 3600 block of North Pine Grove Avenue about 8:55 a.m. when a robber pushed the senior to the ground and took their personal property, according to a community alert from Chicago Police.
The robber is described as a black or Hispanic man, between 39 and 44 years of age, standing 5-foot-10 to 6-foot and weighing 200-210 pounds, police said.
Anyone with information is asked to contact Area North detectives at (312) 744-8263.