Series of armed robberies reported on South Side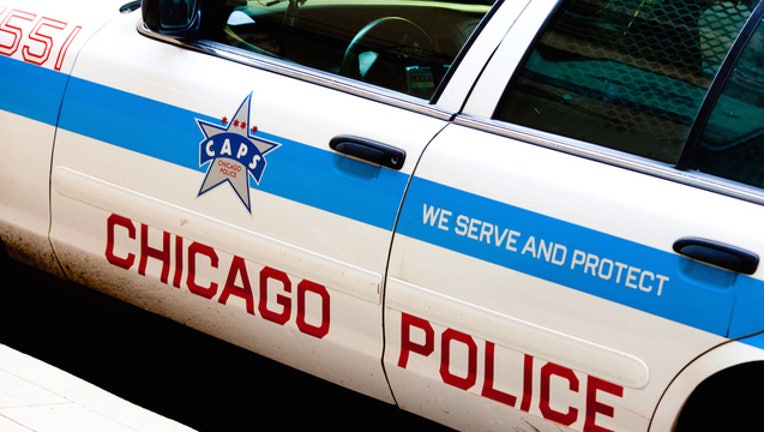 article
CHICAGO (SUN TIMES MEDIA WIRE) - Police are warning residents about a string of recent armed robberies in the South Shore and South Chicago neighborhoods.
In each incident, two armed males walked up to a victim and announced a robbery before stealing money and cellphones, according to an alert from Chicago Police. During one of the robberies, the suspects stole a victim's vehicle.
The robberies happened:
at 5:22 p.m. Jan. 3 in the 8000 block of South Essex;
about 12:10 a.m. Jan. 5 in the 2500 block of East 77th Street;
about 1:45 p.m. Jan. 13 in the 8000 block of South Colfax; and
at 6:28 p.m. Jan. 17 in the 7600 block of South Yates.
The robbers are described as two black males, thought to be between 17 and 20 years old, police said. One of the suspects is described as having a dark complexion, while the other is described as having a medium complexion.
Anyone with information about the robberies should call Area South detectives at (312) 747-8273.