Seven people hospitalized after car crashes into funeral procession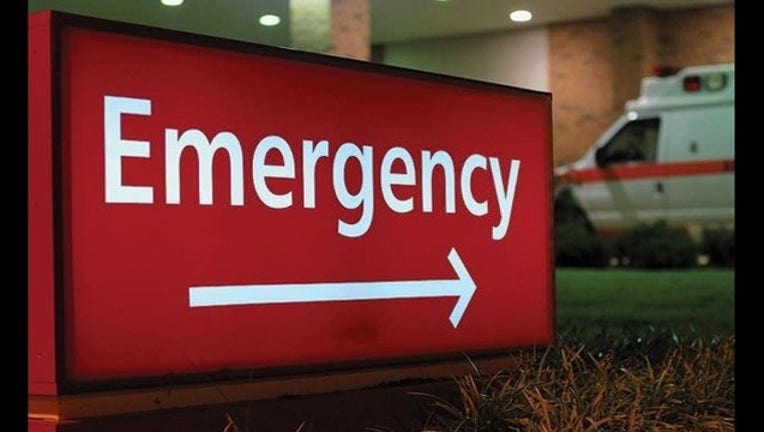 article
Seven people were hospitalized after a car crashed into other vehicles that were involved in a funeral procession Wednesday afternoon in the West Side Austin neighborhood.
The incident happened about 12:30 p.m. in front of St. Martin de Porres at Washington and Leamington, according to Fire Media Affairs and Chicago Police.
The funeral procession was in front of the church when a driver —unconfirmed reports said it was an elderly man — crashed into cars involved, leaving at least one vehicle partially rolled over, and several others damaged.
Police said preliminary reports indicate one vehicle was pulling out of a parking lot when it struck the another vehicle.
Seven people were taken to hospitals, six in serious to critical condition, and one in fair to serious condition, according to Fire Media. They were taken to Mount Sinai, Stroger and Loyola University hospitals.
Police said four of those injured were treated and released at Mount Sinai.
No information on citations was immediately available.