Sex offender charged with breaking into Wicker Park home, stabbing woman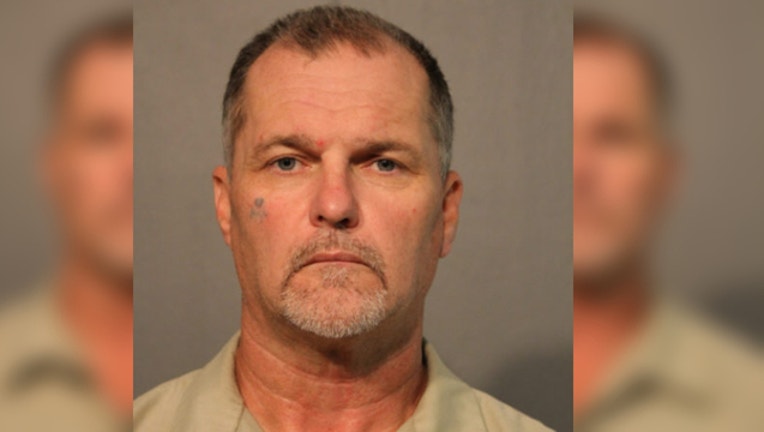 article
CHICAGO (SUN TIMES MEDIA WIRE) - A west suburban man previously convicted of sexual assault was charged Thursday with breaking into the home of a 24-year-old woman earlier this year in the Wicker Park neighborhood on the Northwest Side.
Lester Johnson, 53, was arrested at 9:45 a.m. at his home in Broadview after police identified him as the suspect who broke into a home in the 1300 block of North Bell Avenue on the Northwest Side and stabbed a young woman in her leg, according to Chicago police.
Johnson is charged with felony counts of a home invasion that caused injury and failure to register as a sex offender police said. He also faces misdemeanor counts of violating an order of protection and telephone harassment.
He was denied bail during a hearing Friday at the Leighton Criminal Court Building.
Johnson is a registered sex offender in the state of Illinois, according to state records. He was convicted of the aggravated sexual assault of a 28-year-old about two decades ago in Champaign County.
At 12:54 a.m. on May 28, 2018, Johnson allegedly broke into the Wicker Park home with a knife and attacked the 24-year-old, police said. The woman was taken to St. Mary's Hospital, where her condition was stabilized.
According to Chicago police records, Johnson was arrested in July and charged with driving on a suspended license in the 2800 block of North Kolmar Avenue on the Northwest Side Belmont Gardens neighborhood.
Johnson's next court appearance on the charges was scheduled for Nov. 15.