Shorewood man gets prison time for selling fentanyl that killed 25-year-old
WILL COUNTY - A Shorewood man has been sentenced to prison for selling fentanyl to a 25-year-old who died from an overdose in 2017.
On Monday, Saul Nunez pleaded guilty to drug induced homicide and delivery of a controlled substance. He received 10 years in prison for his crimes.
On June 23, 2017, Christopher Shanine was found face down in the yard of a home that Nunez was living at with his parents.
An investigation revealed Shanine had been in contact with Nunez the night before and into the early morning hours. In texts, Nunez wrote, "I'll have it prepared" and "come now."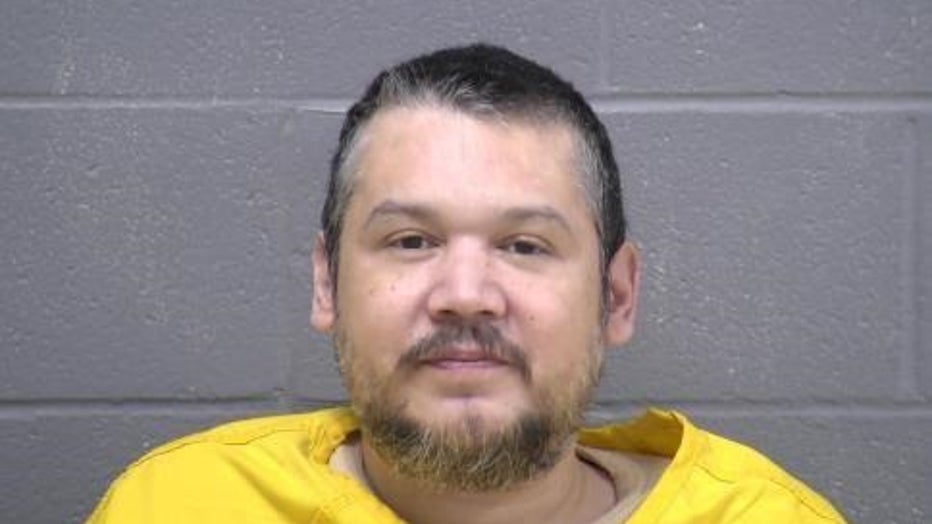 Police executed a search warrant at Nunez's home and officers found syringes full of morphine, heroin, and fentanyl.
SUBSCRIBE TO FOX 32 CHICAGO ON YOUTUBE
An autopsy found Shanine died of fentanyl and heroin intoxication.
"Saul Nunez is the 17th Will County defendant to receive a prison sentence for dealing deadly poison that causes the death of another. Although these cases are often extremely difficult to investigate, our police departments and my office are committed to doing everything we can to take dealers who sell deadly drugs like fentanyl off our streets," Will County State's Attorney James Glasgow said in a statement.
"In 2021, 147 people in Will County died from overdoses, and 140 of those overdoses were opioid related. We need to remain vigilant in combatting this public health crisis in our community."
According to authorities, fentanyl is 100 times more potent than morphine and 50 times more potent than heroin.