SNAP founder Barbara Blaine dies at age 61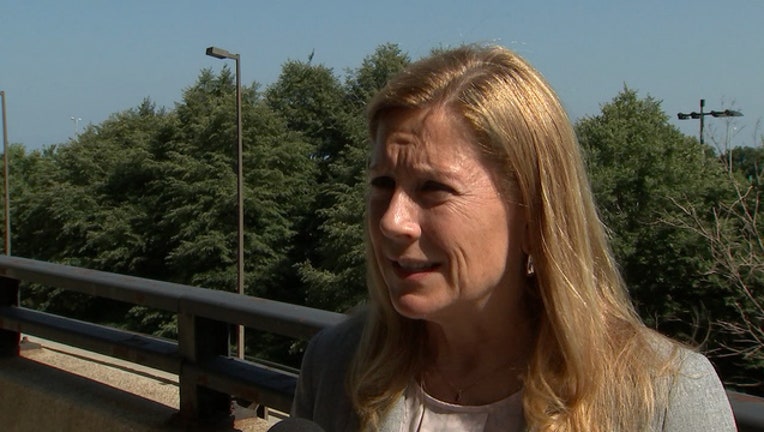 article
Her organization, SNAP (Survivors Network of those Abused by Priests) said on Sunday that she had died after a cardiac event.
"She will be remembered for her tireless efforts on behalf of abuse survivors around the world," SNAP said in a statement.
Blaine was 61. She had stepped down from SNAP in February after 30 years leading the Chicago-area organization.