South Elgin felon gets 7 years for possession of shotgun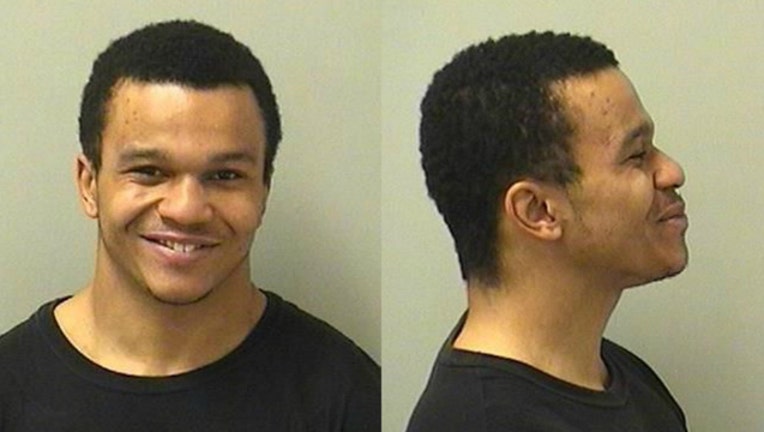 article
(SUN TIMES MEDIA WIRE) - A northwest suburban man was sentenced to seven years in prison after pleading guilty to having a shotgun while on parole for a felony conviction.
Lewis C. McCracken, 21, pleaded guilty Wednesday to a Class 2 felony count of unlawful possession of a firearm by a felon, according to a statement from the Kane County state's attorney's office. Associate Judge Linda Abrahamson accepted his plea.
McCracken attended a "gathering" on April 2, 2016, at the home of an acquaintance in the 500 block of Sunset Drive in Elgin, prosecutors said. At some point he left the gathering and returned about 2:20 a.m. wearing a blue bandana over his face and carrying a Winchester Model 50 12-gauge shotgun.
Someone who saw him coming wrestled the shotgun away from McCracken as he came through the door and fired it, striking McCracken in the abdomen, according to prosecutors. McCracken was on parole at the time for a 2013 conviction for possession of a stolen firearm.
McCracken, who lives in the 100 block of Josephine Drive in South Elgin, agreed to a sentence of seven years in the Illinois Department of Corrections, prosecutors said. He is eligible for day-for-day sentencing and received credit for 281 days served in the Kane County Jail.