Southbound Mannheim Road ramp to I-190 closed for construction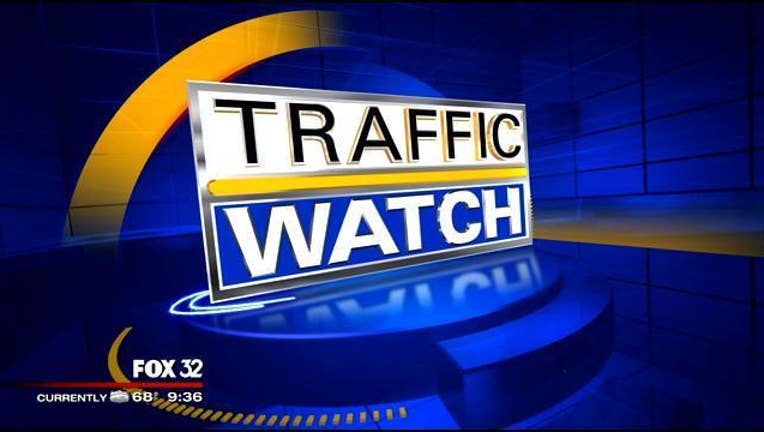 A busy I-190 ramp into O'Hare Airport closed Thursday, and drivers should be on the lookout for the latest closures as the widening and reconstruction project on Mannheim Road continues.
The southbound Mannheim Road ramp to westbound I-190 into O'Hare closed Thursday and is scheduled to remain closed until mid-August, according to a statement from the Illinois Department of Transportation. The southbound ramp to eastbound I-190 remains open.
The closure was initially scheduled to begin Thursday, but was postponed for two days because of rain. Later Thursday afternoon, IDOT announced the contractor was able to expedite the closure.
A detour will be posted to direct traffic to westbound Zemke Boulevard and southbound Bessie Coleman Drive to get onto westbound I-190.
The same day the ramp to westbound I-190 closes, however, the southbound Mannheim ramp to eastbound I-190 is scheduled to reopen.
The project is part of the widening and reconstruction of Mannheim from north of Irving Park Road to north of Higgins Road, scheduled for completion by the end of the year.