State investigation: Chicago schools not in need of state takeover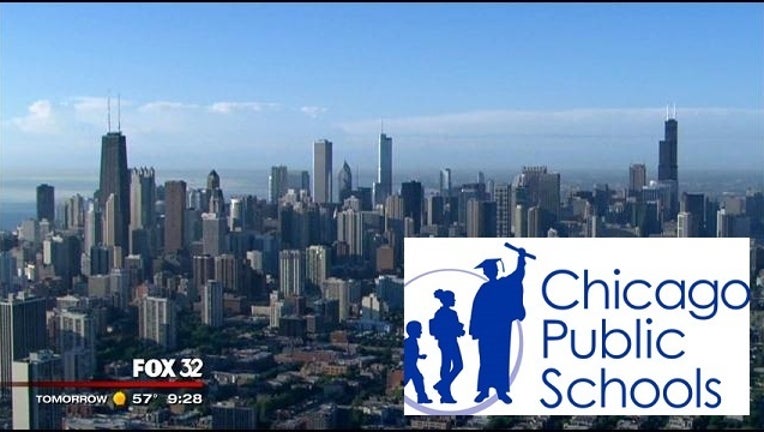 article
CHICAGO (AP) — An investigation into the fiscal condition of Chicago Public Schools ordered by Gov. Bruce Rauner shows there's no need for state intervention.
The Illinois State Board of Education determined that the school system is not in "financial difficulty" as determined by law, the Chicago Tribune reported, but board officials say they will continue to monitor the nation's third-largest district.
The Republican governor called for a state takeover of the financially troubled district in February. As part of that, he ordered the review, which was followed by a warning by the state attorney general that Rauner's purview is limited.
Materials prepared for the state education board's meeting next week note that the Chicago district plans to cut spending by $120 million in the fiscal year beginning July 1 while still dealing with ever-larger required payments to teacher retirement accounts. But the cut will allow the district to skirt a "negative operational budget" until 2019, board staff concluded.
"It's clear in our analysis CPS has financial challenges and a spending problem," state school board spokeswoman Laine Evans said in a statement. "However, at this time they do not meet the criteria for certification of financial difficulty, as defined per statute. ISBE will continue to monitor the situation and the district's finances."
CPS spokeswoman Emily Bittner said in a statement that the board's conclusion "demonstrates that Gov. Rauner's attempts to drive CPS into bankruptcy are misguided and wrong."
The district must make a $675 million pension payment next month. Officials say they can only cover that bill with short-term borrowing and that the Legislature must rectify problems with the statewide school-funding formula.
"You don't need an actuary or an accountant to know CPS has financial problems," Rauner spokeswoman Catherine Kelly said in a statement. "Otherwise, the district wouldn't be repeatedly asking the state for an additional half a billion dollars."
The district complained about Rauner's request to turn over loads of financial information, but did so anyway. Attorney General Lisa Madigan issued a legal opinion agreeing with the schools, noting that state law deals with Chicago schools differently than others in the state.
Financially weak districts outside Chicago are subject to state authority to approve budgeting. But Madigan noted when it comes to Chicago schools, the state's only role in dealing with fiscal stress is to "notify the governor and the mayor."