Store clerk accused of yelling slurs, threatening men with knife in Lombard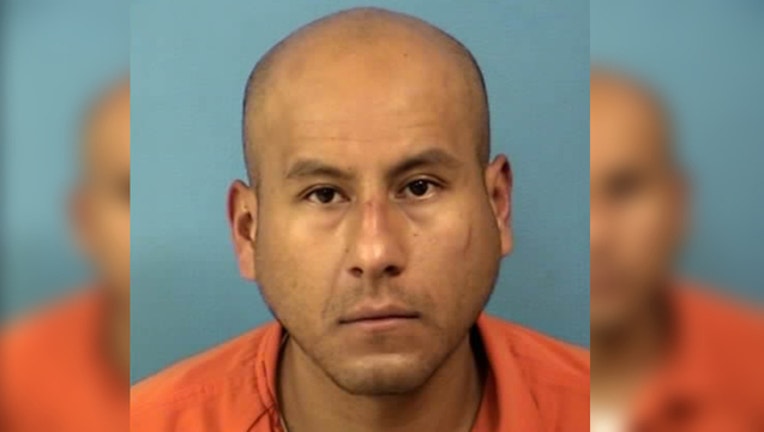 article
SUN TIMES MEDIA WIRE - A Chicago man has been charged with a hate crime for yelling slurs and threatening four men with a knife before slashing a vehicle's tires Thursday night in west suburban Lombard.
Ranferi Basilo, 32, is charged with two felony counts of hate crime, one misdemeanor count of aggravated assault with a deadly weapon and one misdemeanor count of criminal damage to property, according to the DuPage County state's attorney's and sheriff's offices.
At 10:24 p.m. Thursday, the four victims – a Hispanic man and three African-American men – walked into the convenience store where Basilo was working as a clerk on Westmore Street in Lombard, according to the state's attorney's office. While they were in the store, Basilo allegedly yelled racial slurs at the men.
The victims then decided to leave the store, at which point Basilo followed them outside, pulled out a "long-bladed knife" and continued to yell slurs at them, prosecutors said. As the victims ran away, leaving their car in the lot, Basilo yelled that he was going to slash all four tires.
He then proceeded to slash the tires before Lombard police arrived and took him into custody, prosecutors said. Judge George Bakalis set his bail at $50,000 on Friday.
"Hate crimes, and the accompanying prejudice that fuels these despicable actions, have no place in our society and will not be tolerated in DuPage County," State's Attorney Robert Berlin said in a statement.
Basilo's next court date was scheduled for Dec. 4, according to the sheriff's office.