'Stranger Things' star Charlie Heaton denied entry into US after cocaine found in baggage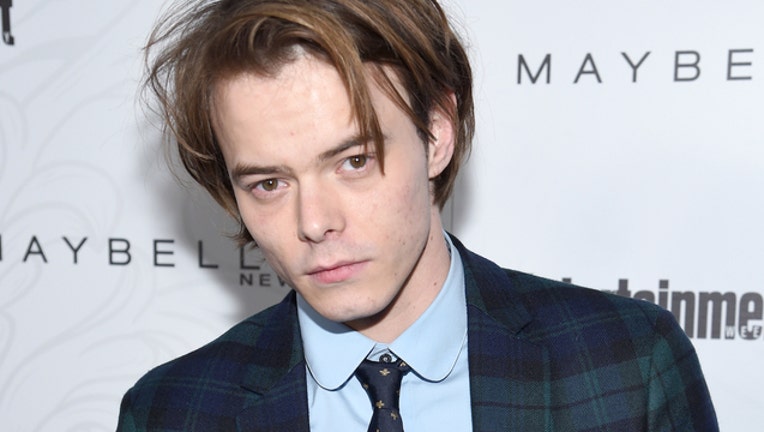 article
(FoxNews.com) - Charlie Heaton, a star of the hit Netflix show "Stranger Things," was denied entry into the U.S. last week after trace amounts of cocaine were found in his luggage when he arrived in Los Angeles.
A law enforcement official told the Associated Press that a customs canine sniffed Heaton's luggage when he arrived at Los Angeles International Airport last Saturday and a small amount of cocaine was found.
The official, who spoke to the AP on condition of anonymity, said Heaton, a British citizen, was refused entry into the U.S. at the airport and returned to London. He wasn't arrested and no charges were filed.
According to TMZ, Heaton does not have a criminal history and was able to avoid being arrested.
Heaton stars as Jonathan Byers in the Netflix supernatural drama.
More on FoxNews.com.
The Associated Press contributed to this report.