Strong-arm robberies reported on CTA trains: police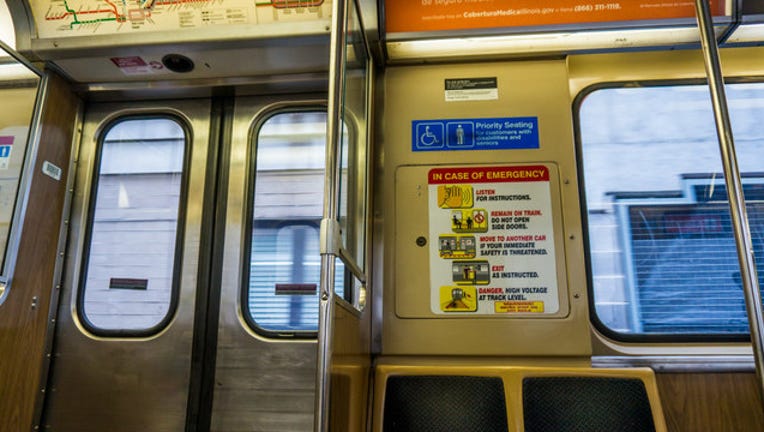 CHICAGO (Sun-Times Media Wire) - Police are warning residents on the South Side of a pair of strong-arm robberies reported this week on CTA Red Line trains in Chatham.
In both cases, someone approached a person on the train, demanded property, hit them and took their belongings, Chicago police said in a community alert.
A robbery happened at 5:45 p.m. in the first block of East 79th Street, police said. Another occurred at 10:11 p.m. the next day on the same street.
The CTA Red Line 79th Street station is located on the same block.
Police are looking for one to three men between the ages of 20 and 30.
Anyone with information on the robberies is asked to call Area South detectives at 312-747-8273.